Trusted Plumbing Services In Suffolk County, NY
Do you hate seeing or hearing water dripping into a sink? Of course, you do. Have your kids clogged drains by dumping things down the pipes? Are the pipes in your home leaking? Well, all of these situations require immediate plumbing services. Don't panic, contact Viridian Heating & Cooling – the ultimate solution to all your plumbing problems.
At some point. you may need a plumber to fix clogged holes and drains, or broken pipes. To ensure that your plumbing system is free and clear of any issues, you may want to consider us. We at Viridian Heating & Cooling have a team of skilled plumbers who are well experienced, professional and reliable. They are always there to help you with your plumbing needs.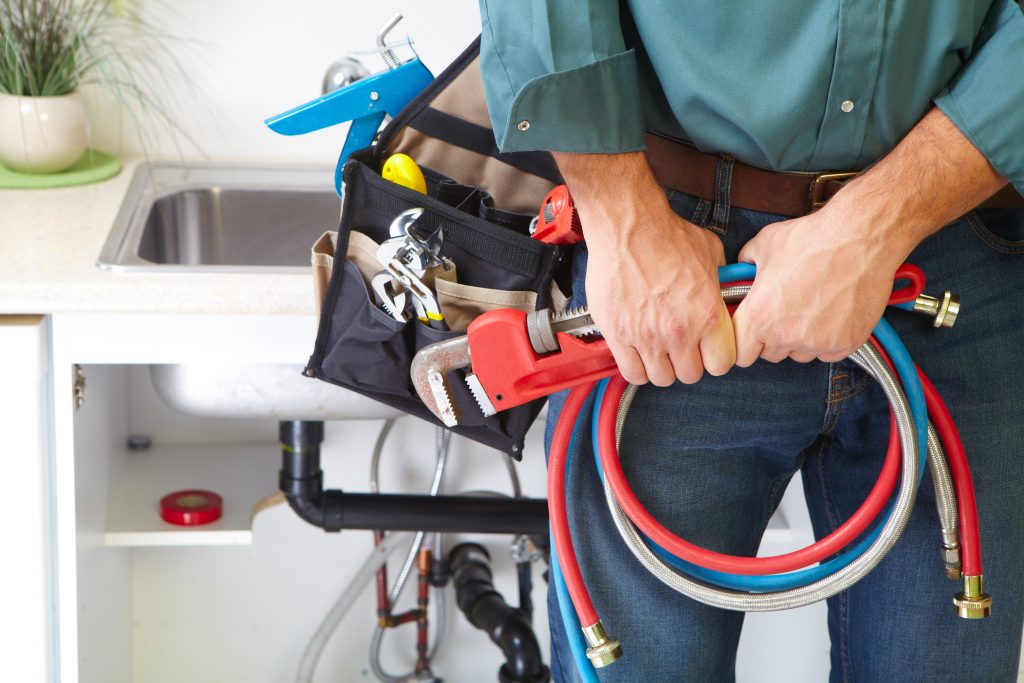 Residential Plumbing Contractor
We understand that nothing wears more on the homeowners than the fear of water damage and plumbing problems. We are here to take the pressure off of you when it comes to professional plumbing services. Whether we're fixing a leaky pipe underneath the sink, unclogging the drains or designing complex plumbing systems, we have the specialists that will arrive promptly and quickly fix the issue. We specialize in fitting pipes, cleaning pipes, removing debris, changing broken and seeping hardware, etc.
If you are worried about any plumbing issue that might lead to water damage, do not worry, contact us. Viridian Heating & Cooling aims to provide 5 star services in Suffolk County and surrounding areas.
Our Residential Plumbing Services
Ever since we began our company, we strive for 100% satisfaction on each and every job. We at Viridian Heating & Cooling provide services that are high quality, reliable and are guaranteed. Be it an HVAC, air conditioning, heating or plumbing issue, it is essential to look for immediate help. We at Viridian Heating & Cooling are here to provide 24/7 service to our customers.
Our team is fully equipped and ready to help with the following issues:
• Regular Plumbing problems
• Drain cleaning and debris removal
• Repairing, changing and relining pipes
• Hardware and fixture installation, removal and repair
• Issues pertaining to sewer and water lines
• Water pumps installation
• Kitchen repair and hardware installation
• Bathroom plumbing
• Faucet & fixture repairs
• Pipe leak repair
The next time you face any plumbing issue, simply waste no time in calling Viridian Heating & Cooling.
Got A Plumbing Problem?
As a 5 star tated plumbing contractor, our goal is to meet and exceed our customer's expectations. We have a dedicated team available 24/7 through a single telephone number. In case of any plumbing emergency, you never have to worry. Call us now to prevent water damage in the future.