Premier Dehumidification Service In Suffolk County, NY
Are you searching for quality dehumidification services in Suffolk County, NY? It is time you sit back and relax as experts will take care of your problem. Viridian Heating & Cooling is a primary service provider that will help you get rid of the humidity.
Whether it's due to an indoor pool area, various seasonal changes, air quality being dispensed by heating and cooling units, water intrusion or flooding, excessive humidity can cause mold. The additional moisture in your space can have adverse effects as mold can begin to grow almost immediately. It is a serious issue and must be addressed timely. This is where Viridian Heating & Cooling steps in with its years of experience in the field. Our specialized dehumidifiers suck in humid air from your space and release back drier, moisture-free air. In this way, Viridian Heating & Cooling helps you get rid of molds, dust mites, insects, and extra moisture that have a tendency to rot your home.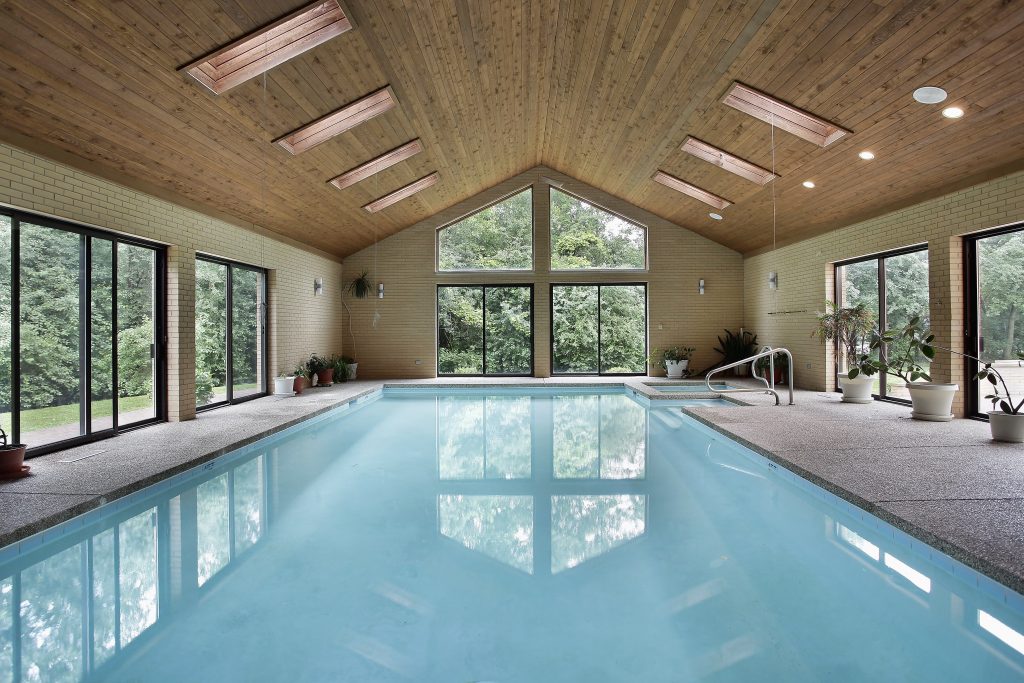 Residential Dehumidification Contractor

The consequences of moisture and humidity are pretty scary. We at Viridian Heating & Cooling understand our customers' needs and hence strive to come up with the best possible solutions.
Our team of skilled and specialized workers will assist in making your home safe, secure and humidity free. We have expertise in coming up with updated and standardized dehumidification solutions to your problems. If you are worried about the atmosphere and air quality at your place, just make a call at any given time, as we will be at your service 24/7.
Our Dehumidification Process
At Viridian Heating & Cooling, we provide a wide range of services, including dehumidification that is integral for the proper functioning of your home. Our ambition is to make your life easy and comfortable. We are proud of our 5 star rating with our residential customers. Our dehumidification process includes:
• We experts arrive at your home and immediately assess the damage. To prevent further damage, it is essential to contact us as soon as you notice water damage
• Once our experts evaluate the damage, they design a plan of action
• We begin water extraction and use air movers, dehumidifiers or desiccant drying techniques to remove excess moisture in the surfaces and the air
Throughout our dehumidification process, we will monitor the moisture levels to make sure your home returns to its original state. Our tried-and-true dehumidification process will prevent any potential damage from water intrusion. Once approached, it is our duty to make your space free of excessive moisture.
Contact Viridian Heating & Cooling: The Dehumidification Specialists
Our dehumidification team has state-of-the-art dehumidification equipment, dehumidifiers and air movers to mitigate any water damage and moisture in your home. Keep in mind that you can prevent further damage by contacting dehumidification specialists.
As we are available 24/7, so don't hesitate to call us. You can also book an appointment by calling our number.