Professional Heating Services In Suffolk County, NY
With changing times, our living standards have also changed. One thing that many people have come to realize is that comfort is no longer an option. And to be comfortable, you need proper cooling and heating options. Your heating system is crucial to your comfort. When you need maintenance, installation or repair for your heat, consider Viridian Heating & Cooling.
To install or keep your heating system efficient, reliable, and cost-effective, a well-developed team of skilled professionals is required. Viridian Heating & Cooling matches these requirements perfectly. We at Viridian Heating & Cooling realize the significance of a sound and functional heating system at your place. Not just that, our standardized NY Heating Repair and Installation services that are affordable and matchless are 24/7 available for you.
From cleaning your heating system to optimize its efficiency to repairing the damaged parts, we take care of everything for you. With time, the heating system loses efficiency. At this point you should hire qualified professionals who are well equipped and knowledgeable about heating system to save you from further loss. This is where Viridian Heating & Cooling steps in with all the years of experience and in-depth expertise.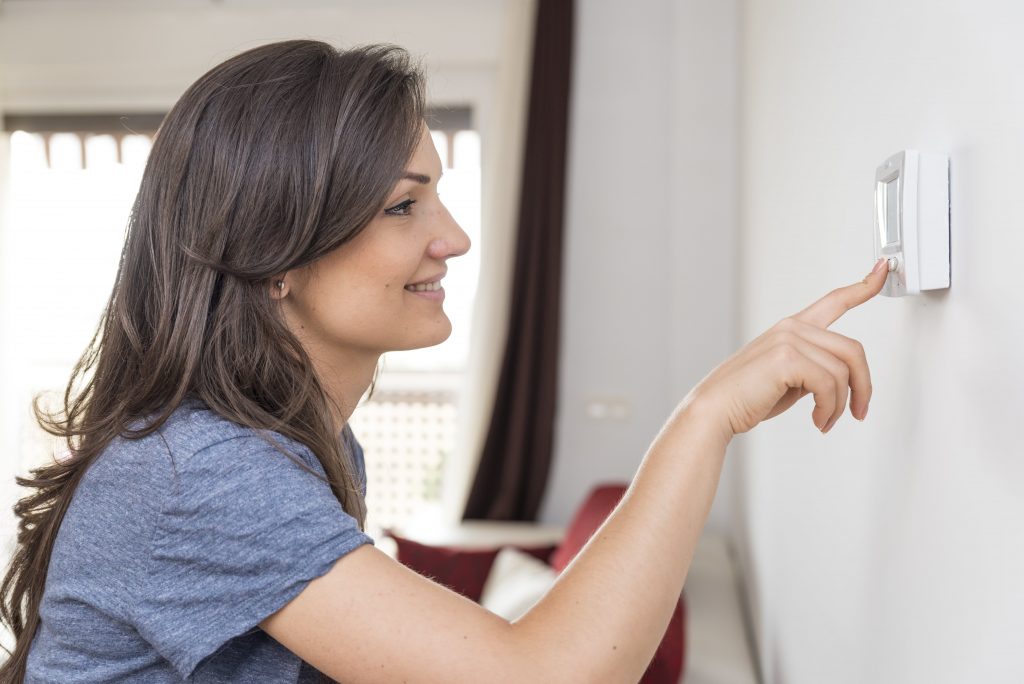 Residential Heating Contractor
We specialize in designing new heating systems in homes which are under construction, repairing old heating systems, and replacing your existing and outdated heating setups with new and updated technology.
We strive to make this process as easy as possible. Once you contact us regarding any problems related to your heating system, all your problems will be taken care of on time, guaranteed. It is our utmost priority to make your home cozy and comfortable.
We guarantee our heating install services which increase efficiency, reduce hassle, and are affordable. We are happy to be one call away. It is time that you stop worrying about the heating system of your home, our team is here to help you out. We are always at your service.
Our Services
We at Viridian Heating & Cooling provide a variety of services to maintain your heating system and ensure that your home remains comfortable. As professionals, we hate to see homeowners uncomfortable in their own home and hence help them out with our up to the mark services.
We offer a wide range of services, including:
• Free estimates on installation or replacements
• Heating system installation
• Heating system replacement
• Heating repair (all makes and models)
• Preventive maintenance programs
• Cleaning Filters and pipes by removing debris
In short, your entire heating system is closely monitored and repaired by our team of professionals. We believe in taking the burden off your shoulders and helping you in ways no other company would. It is time that you make the right decision. With Viridian Heating & Cooling, your comfort comes first.
Reliable Heating Services That Are One Call Away
As a Suffolk HVAC Company, we take pride in providing trusted heating system repair, installation, and maintenance services that suit your needs and budget. When it comes to heating installation, we are licensed and insured. Contact us today to request an appointment.